Victory Baptist Church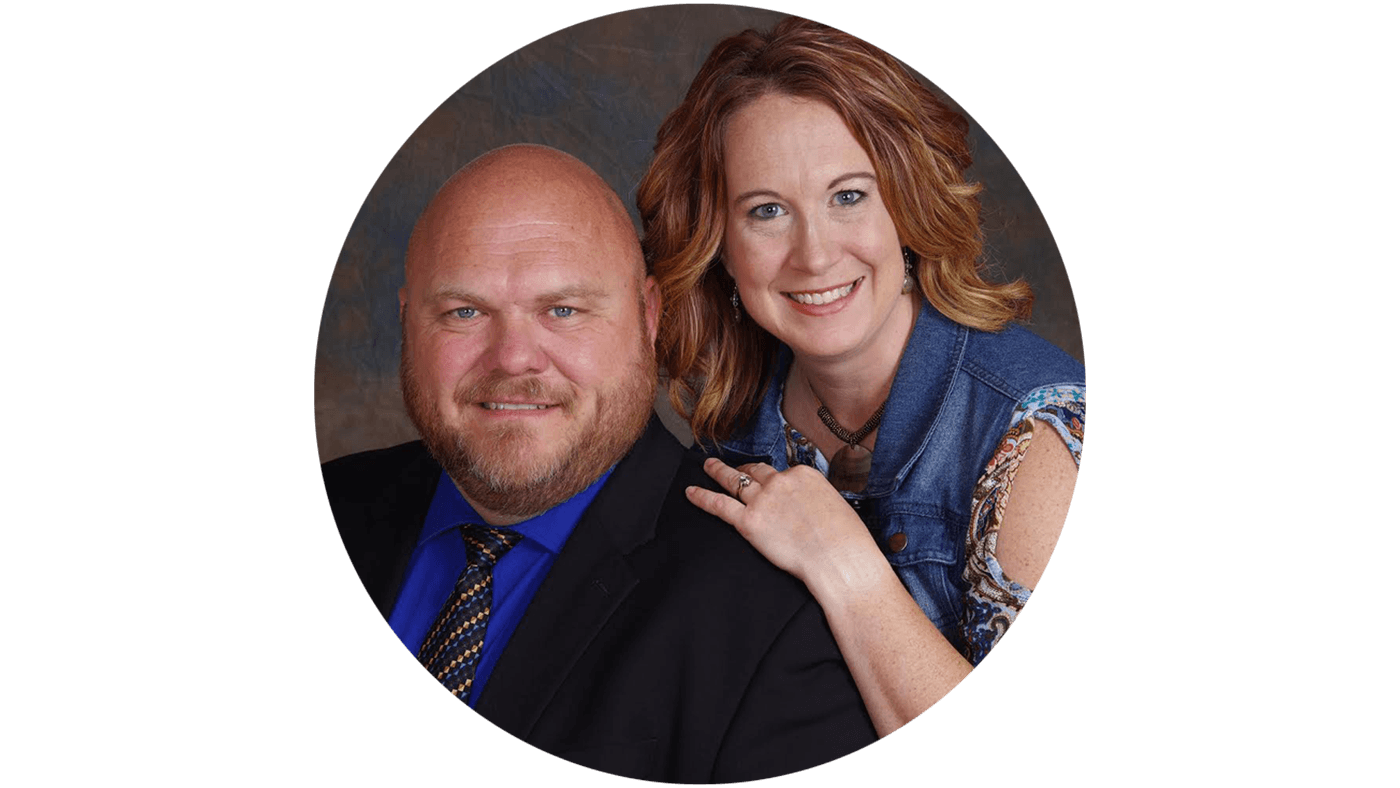 Children's Ministry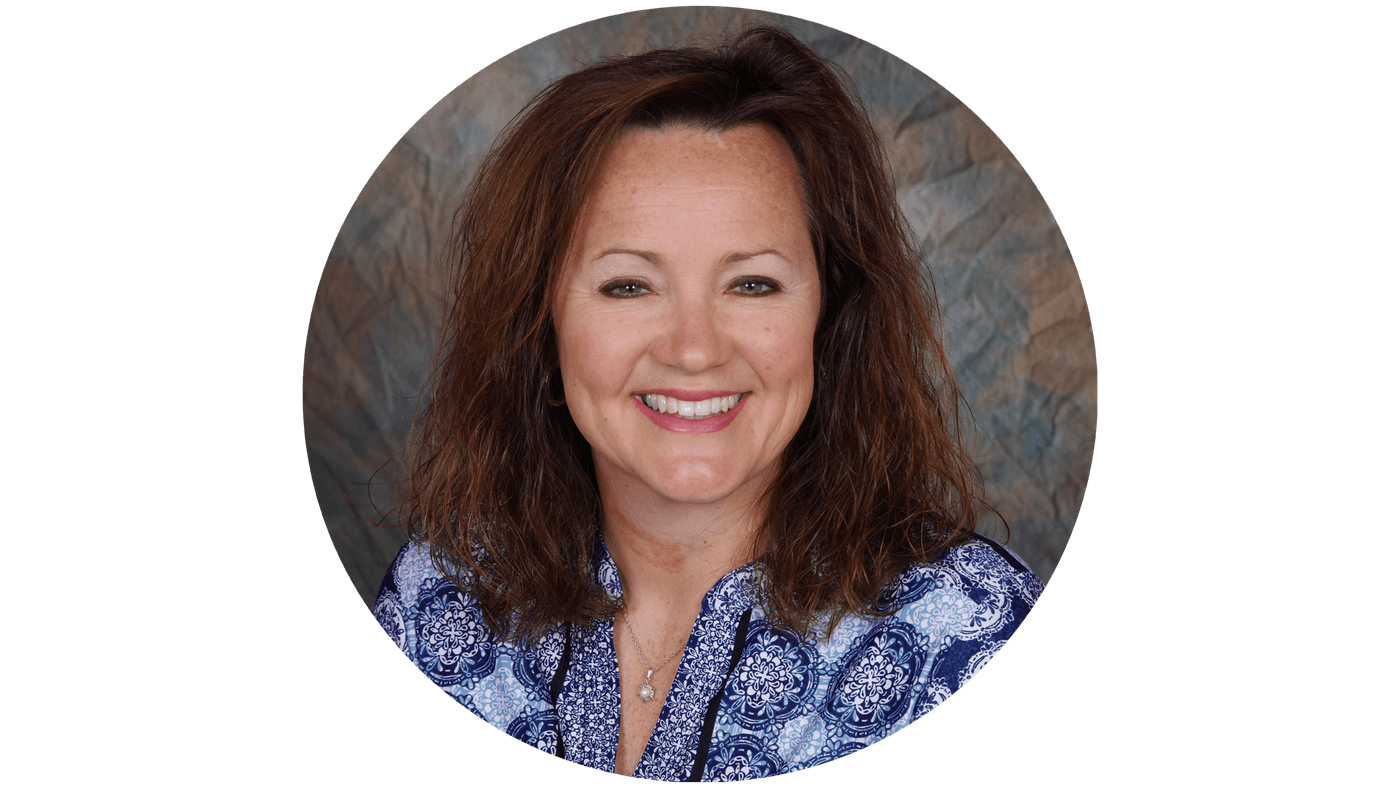 At Victory Baptist Church, it is our desire to evangelize, teach, and train children for the purpose of knowing, loving and serving Jesus Christ. Through the teaching of the truths of God's Word and Scripture memorization, children's church helps to "train up children in the way they should go." Proverbs 22:6
Music Ministry
"He hath put a new song in my mouth, even praise unto our God: many shall see it, and fear, and shall trust in the Lord." Psalms 40:3
Music is a very important part of worship at Victory Baptist Church. We believe that Christ-honoring music knits our hearts in corporate worship and prepares us for the receiving of God's Word. If you so desire, there are many ways to get involved in serving the Lord through music at VBC. We have opportunities to sing in choirs and ensembles designed for all age groups. Musicians are encouraged to serve by playing solos in church or as a group in our acoustic string orchestra. Annually, we host a very large Christmas musical at the Sevierville Civic Center Auditorium. From singing and acting to choreography and walk-on parts, there is a place for everyone to be involved.
Join us as we "sing unto the Lord a new song: sing unto the Lord, all the earth!"
Teen Youth Ministry
It is our desire to teach the teenagers at Victory Baptist Church to pursue a personal relationship with God and to use the talents and abilities God has given them to serve in their local church and to reach others. We plan a monthly activity for the teens to enjoy and to fellowship with other Christian youth. They have the opportunity to serve in the church in many ways including music, visitation, bus ministry, nursery, and junior church. It is our privilege to help you as a parent guide your teenager and teach them to take a stand for Christ in their daily life.
Christian Academy of the Smokies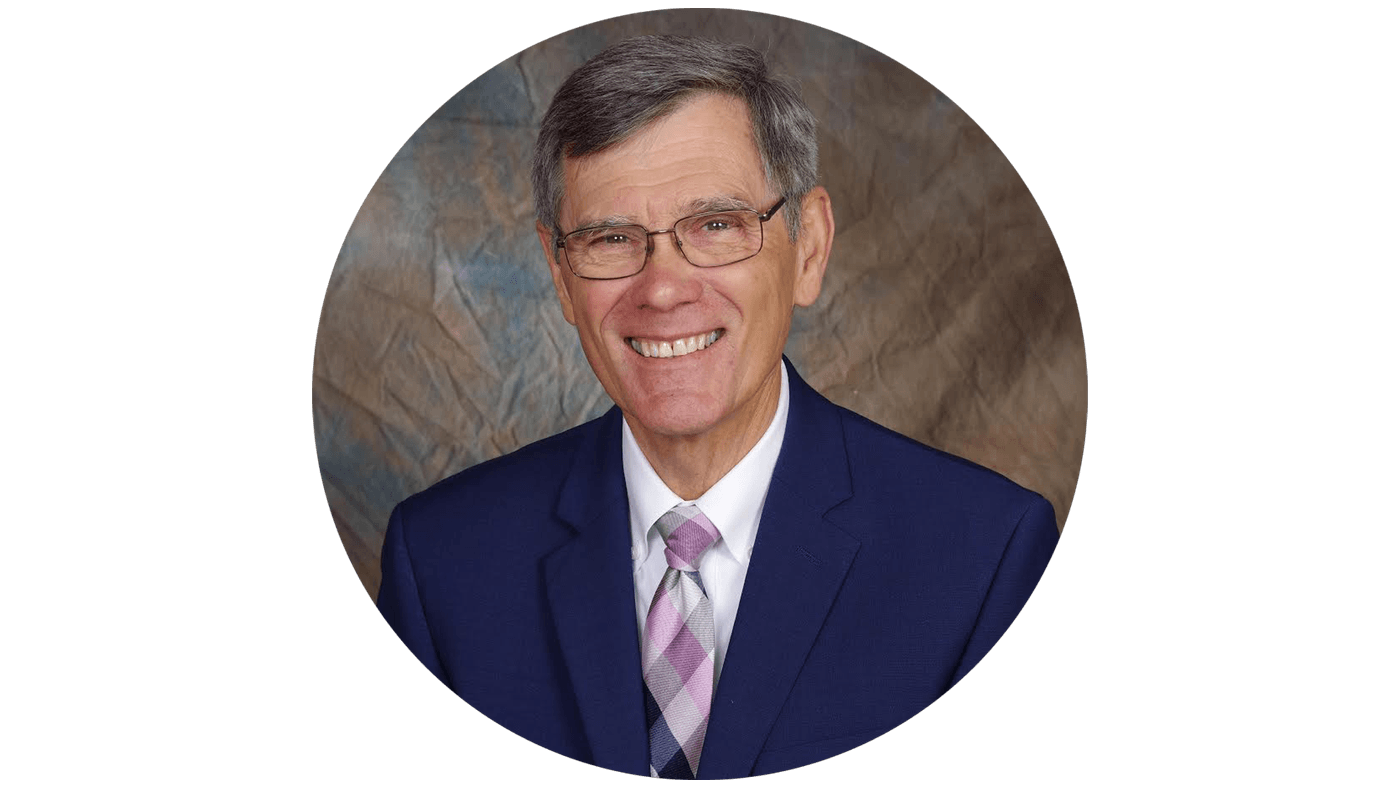 "Train up a child in the way he should go... " Proverbs 22:6
What a comforting fact - God has for each child "The way he should go."
Christian Academy of the Smokies desires to assist each family in equipping each of their children for every opportunity that God has for them.
We are committed to giving a quality education that will provide each student a foundation for life, an education that gives knowledge and develops the abilities and Christian character needed to excel as members of the community.
We invite you to prayerfully consider making Christian Academy of the Smokies your partner in this challenging and exciting adventure.